Founders
Richard Ssekibuule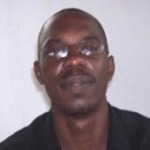 Richard Ssekibuule has had many years of experience in managing computing projects in Uganda, including directing the provision of ICT services at the College of Computing and Information Sciences, Makerere University. He has a PhD from Radboud University, Netherlands (2017) and a BSc from Makerere University (2002). He worked on the mechanism behind Kudu as part of his PhD research, and has also studied security in electronic marketplaces up to 2010 as a visiting postgraduate researcher at Radboud University.
John Quinn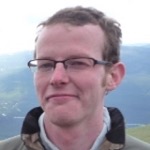 John Quinn is a Senior Lecturer in the Department of Computer Science, Makerere University, Uganda. He holds a PhD in machine learning from the University of Edinburgh (2007), and a BA in Computer Science from the University of Cambridge (2000). Since 2007 he has worked in Uganda on applications of data science and artificial intelligence to problems in agriculture, health and resource allocation, and runs the Makerere University Artificial Intelligence in the Developing World (AI-DEV) research group.
Kevin Leyton-Brown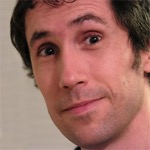 Kevin Leyton-Brown is a Professor of computer science at the University of British Columbia. He holds a PhD and MSc from Stanford University (2003; 2001) and a BSc from McMaster University (1998). He works at the intersection of computer science and microeconomics, and also applies machine learning to improve algorithms for solving hard computational problems. He has co-written two books, "Multiagent Systems" and "Essentials of Game Theory," and ninety peer-refereed technical articles. His practical experience of auction systems includes working with Auctionomics on algorithms for the next round of FCC auctions, a huge-scale reallocation of US radio spectrum from TV to mobile; he has also consulted on problems related to auction design for Cariocas, Arbiba and TradingDynamics.
Kudu team
Nicole Immorlica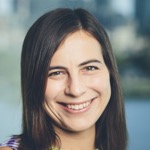 Nicole Immorlica is a computer scientist studying the design of electronic marketplaces. She has published extensively on the theory of market design, taught courses on the subject at Northwestern University and Harvard University, and currently works at Microsoft Research where she helps design the search engine advertising markets.
Brendan Lucier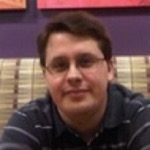 Brendan Lucier is a computer science researcher at Microsoft Research. He studies electronic markets and automated pricing, and is particularly interested in algorithmic market solutions. He has taught courses on the subject at Harvard University, and has worked on the design of markets for Internet advertising and cloud resources.
Lauren Falcao Bergquist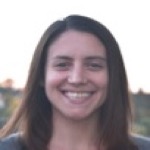 Lauren Falcao Bergquist is a Research Fellow at the Becker Friedman Institute at the University of Chicago, and will be an Assistant Professor of Economics at the University of Michigan in 2018. She has conducted fieldwork in Tanzania, Kenya, and Uganda, many specifically focused on evaluating interventions related to agricultural markets.
Craig McIntosh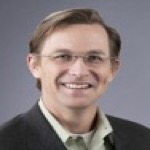 Craig McIntosh is Professor of Economics in the School of International Relations and Pacific Studies at UC San Diego. He has worked on randomized evaluations of credit, savings, and insurance programs, as well as cash transfer and entrepreneurship investment projects in Sub-Saharan Africa, Latin America, and South Asia.
Neil Newman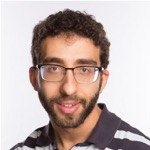 Neil Newman is a computer science PhD student at the University of British Columbia studying market clearing algorithms. He worked on the clearing algorithm for Kudu and prior to that worked on market clearing in the FCC's most recent spectrum auction. He is currently the lead developer on Kudu.